McHenry County
Support Groups
Our next epilepsy support group meeting will be held Tuesday, December 16 starting at 6:30pm. The meeting is open to adults and children, and will be held at the following location.
McHenry County Mental Health Board 620 Dakota St. Crystal Lake, IL 60012
We will have a guest, Jennifer Triemstra, PhD, from Upsher-Smith Pharmaceuticals this month.
For more information please contact Nancy at 815-345-6765 or through email at nmonica@efncil.org
office
Mailing
333 Commerce Dr.
Suite 500 Crystal Lake IL 60014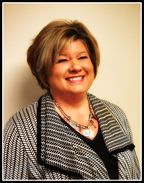 Nancy Monica
Director of TeleHealth
(815)893-0709
nmonica@efncil.org

Kim Babiarz
Epilepsy Service Coordinator
(815)893-0709
kbabiarz@efncil.org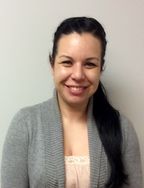 Jessie Flores
Epilepsy Navigator
(815)893-0709
yflores@efncil.org